Alimentaria 2018 has started
The International Food and Drinks Exhibition, Alimentaria, opens its doors once again to present the latest developments in the gastronomy sector. Las Terceras has not missed its appointment and, once again, participates in the Interlact Hall (Pavilion 4, Stand 327C), the space dedicated to dairy products and derivatives, with the purpose of promoting its selection of Manchego Cheeses P.D.O.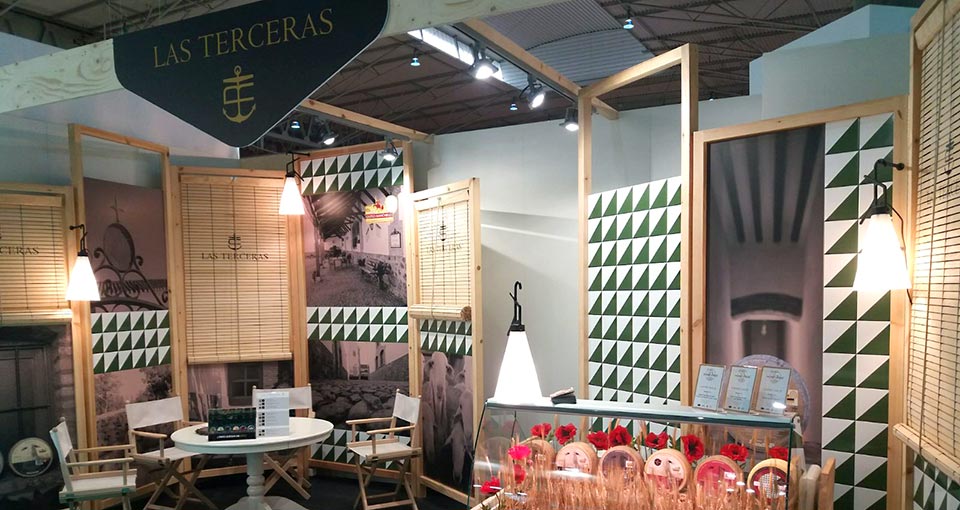 During the week, attendees will be able to taste first hand our variety of artisan cheeses. Among them we highlight our Artisan Cured Manchego Cheese (made with raw milk) and our Pasteurized Cured Manchego Cheese, both winners of a Super Gold medal at the World Cheese Awards. We also produce our selection of semi-cured Manchego cheeses (both with a Bronze medal at the World Cheese Awards), our tender Becerril cheese (also with a Super Gold medal at the World Cheese Awards), and our Aged Manchego cheese maturated during twelve months and winner of a Gold medal in the same event.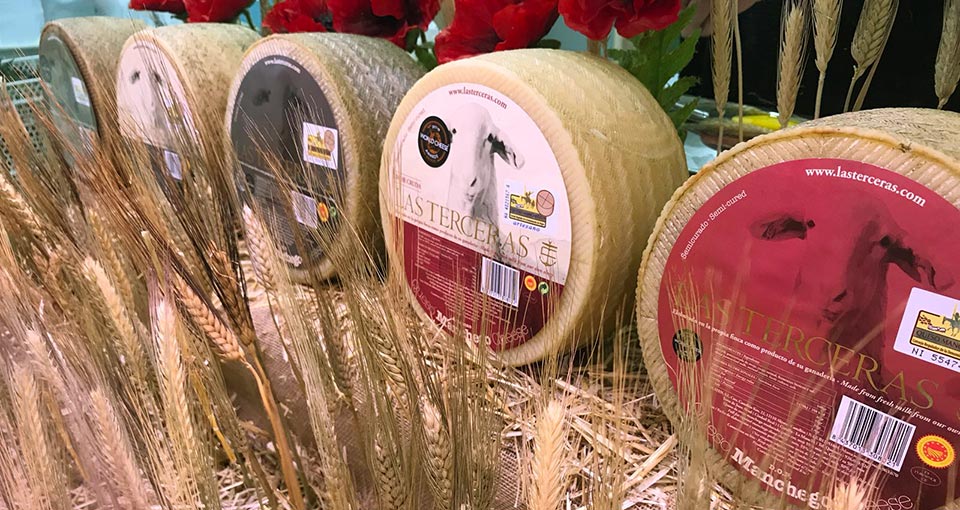 This biannual event, which takes place at the Gran Vía exhibition center in Barcelona from April 16 to 19, brings together professionals from the food and gastronomy sector, becoming the most important showcase for the industry at an international level.