The harvest season begins in Las Terceras. The fields are of an intensive yellow hue announcing that the cereal is ready for collection. The harvest always takes place between the last week of June and early July, following the agricultural calendar of yesteryear. Over the next few weeks Las Terceras activity will be focus in this work because cereal and forage harvested are the main source of feeding our manchego sheeps.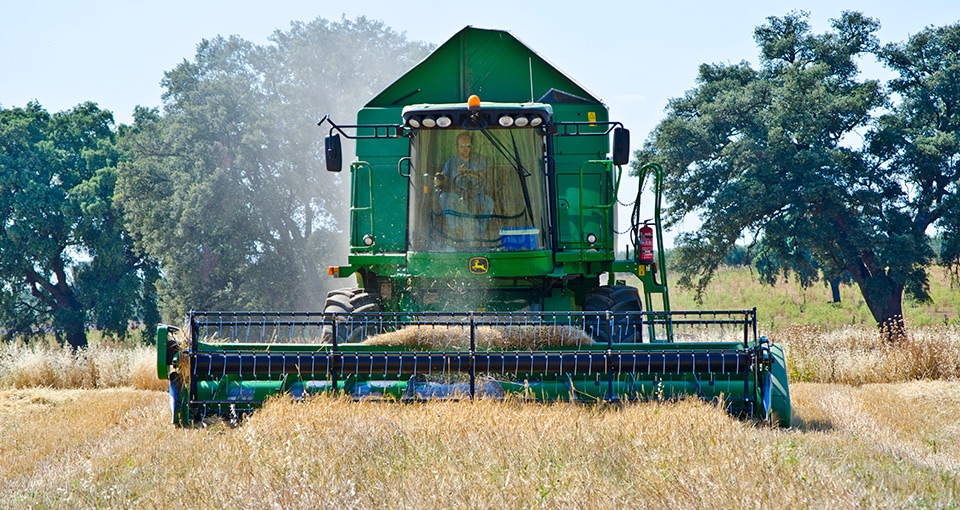 Las Terceras fields has been testimony of the hard work of our farmers and herdsmen for generations and also of how time and technology have been making their task easier and more efficient. Nowadays the process of harvesting is carried out with the minimum mechanization but using sophisticated machinery to ensure better treatment from our fields. It was like that when, in the late 60s one of the first harvesters who came to Spain was used for this work.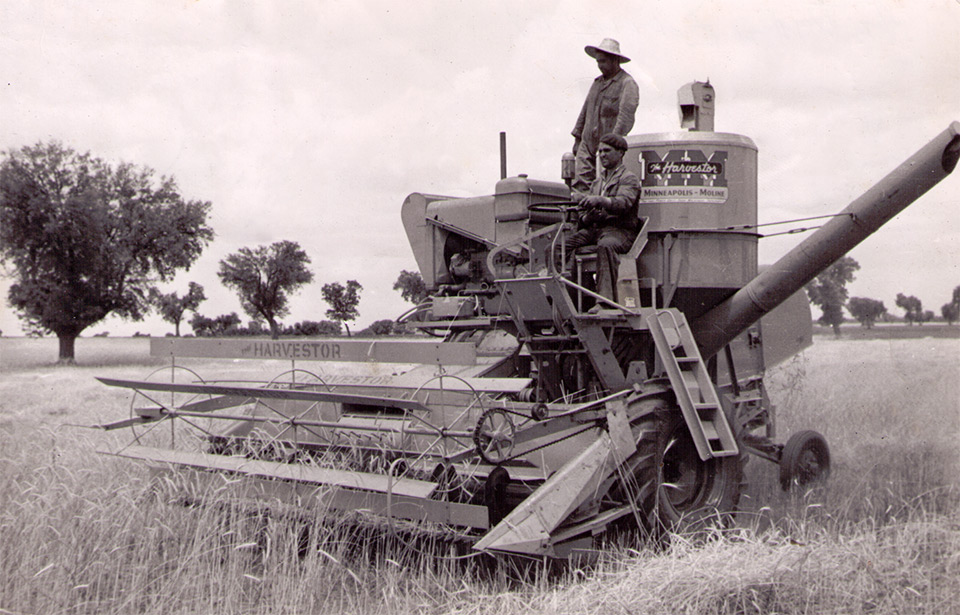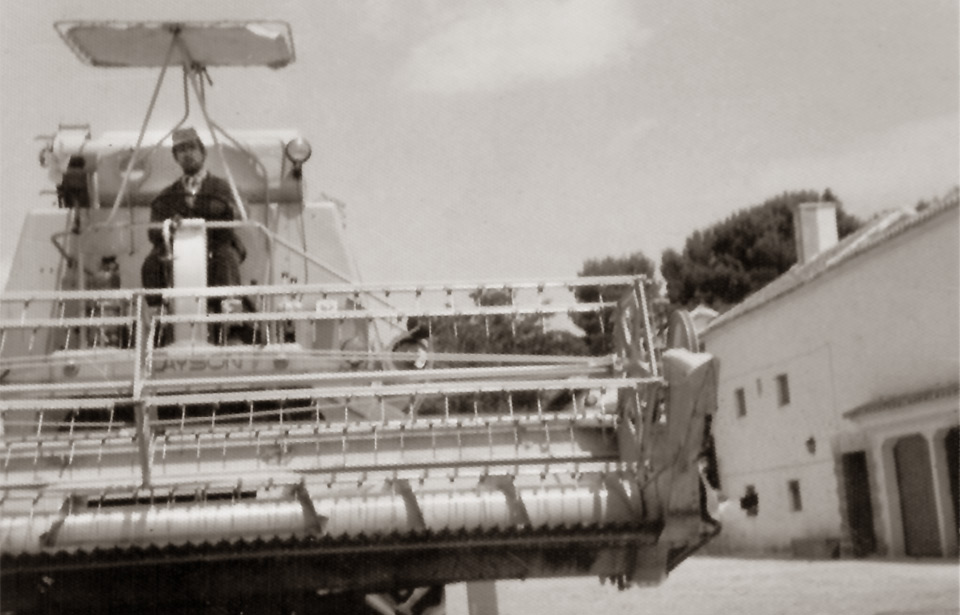 There have been few changes over the centuries in Las Terceras. We keep working with the tenacity and persistence of our ancestors, working hard to get a manchego cheese of unique and natural flavor. As a lifelong cheese, as before.