Know closely how Las Terceras develops its selected Manchego Cheeses
In order to approach the production process of our product to cheese lovers, Las Terceras opens its doors to the public .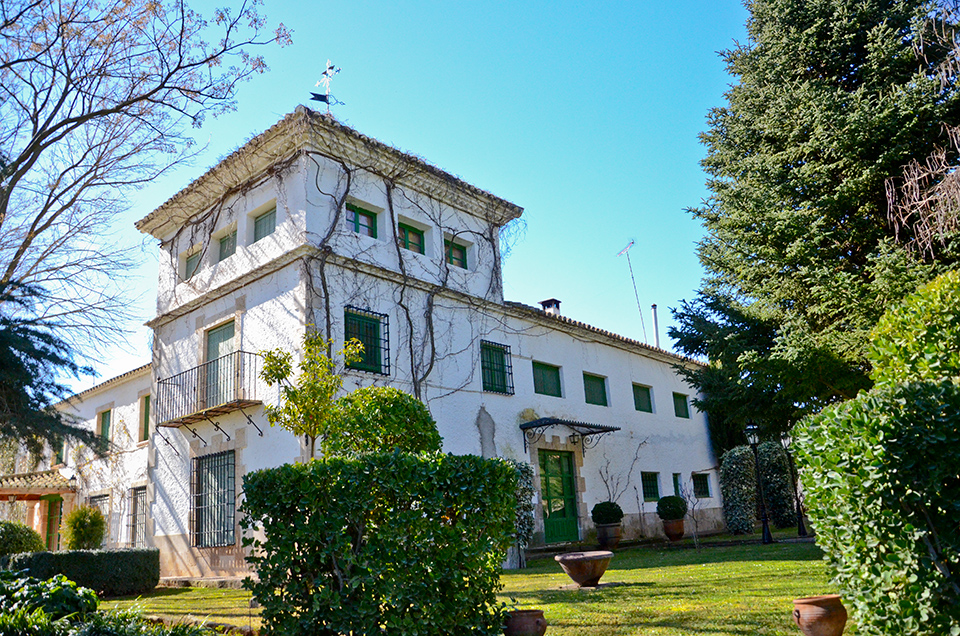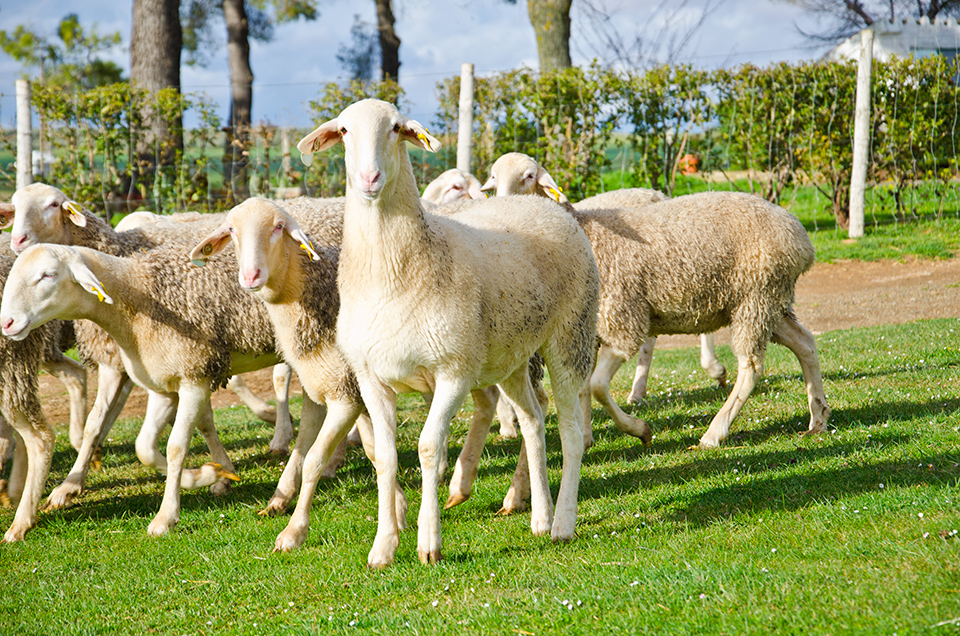 Finca Las Terceras guided tour is a journey through the history and culture of Manchego cheese from the hand of a family cheese factory whose tradition still lingers. Visitors can see our craftsmen working on the texture, aroma and flavor of different Las Terceras manchego cheeses, they will be witness of our precious creation.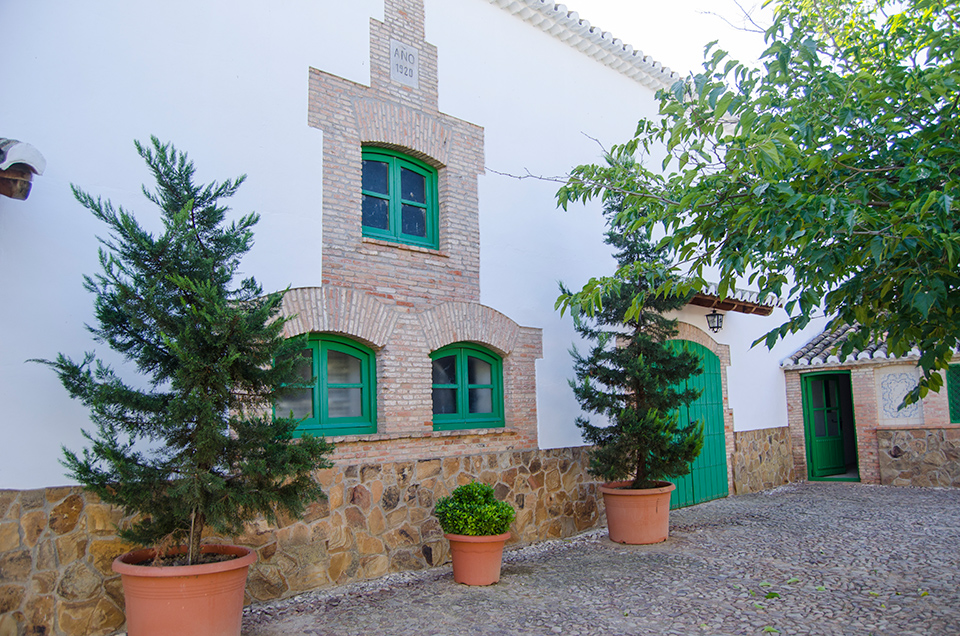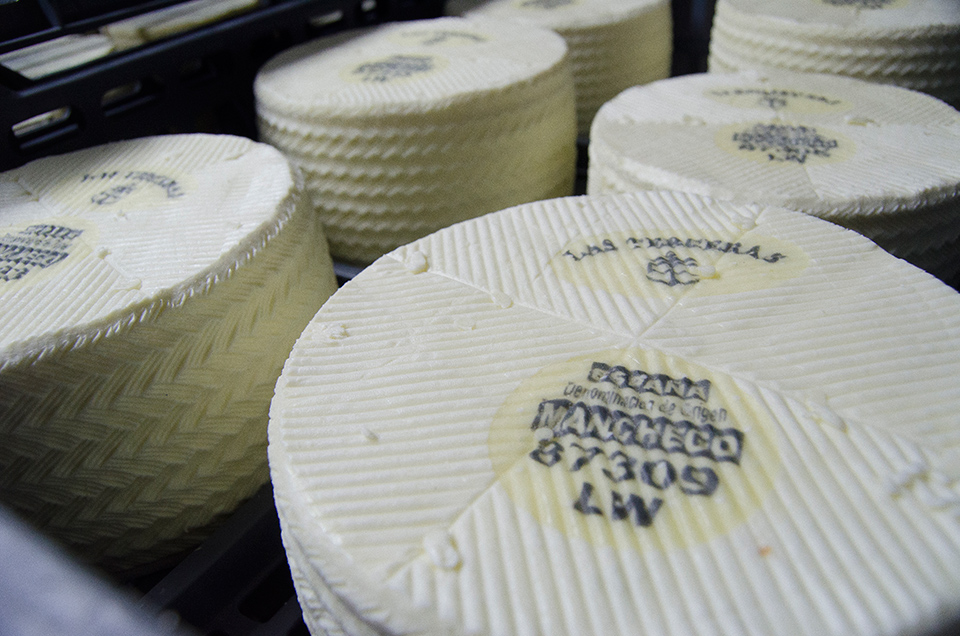 The route continues through the hamlet, patios, outdoor gardens, chapel and cattle facilities; a spectacular journey through the beauty of Las Terceras.