Las Terceras manchego cheese, quality award
The quality of Las Terceras' manchegos has been recognized in the 27th Competition of Manchego Cheese Quality.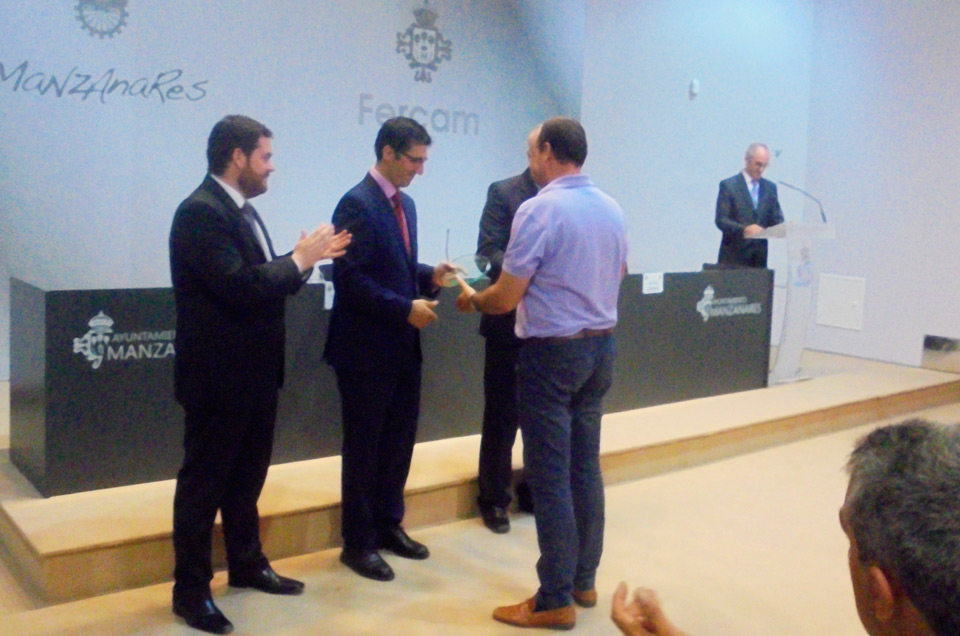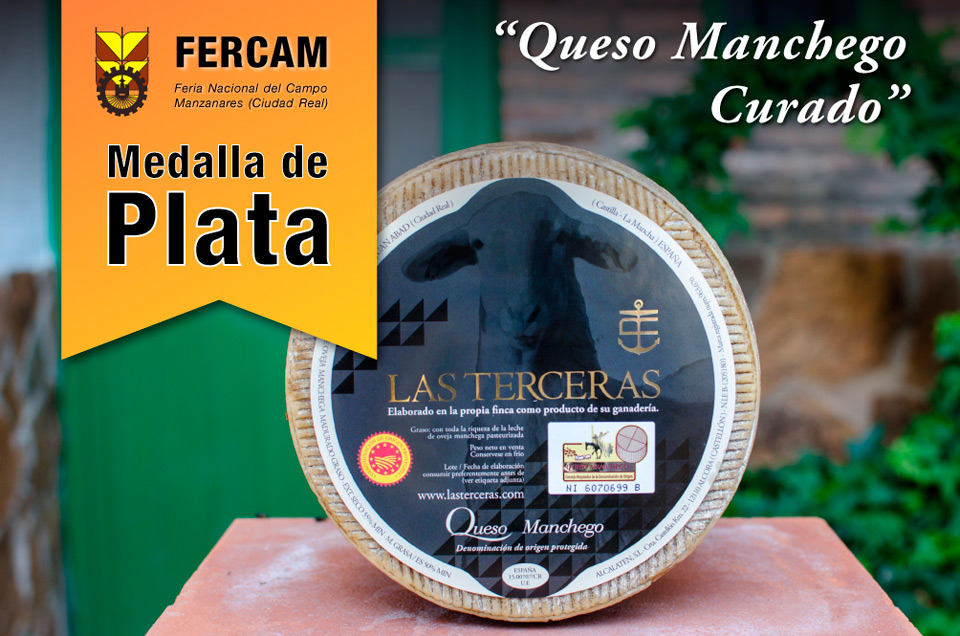 The event, which took place during the 55th edition of the Feria Nacional del Campo (FERCAM) held in Manzanares last week, is one of the most important distinctions among manchego PDO cheeses.
Las Terceras cured cheese has been honored as the second with the best quality . A tribute to Las Terceras' commitment with quality throughout all the steps of the process; from feeding our pure manchega sheep to obtain the best milk, as well as the cheese making process and distribution.
From different provinces of Castilla la Mancha, the participants were 23 dairies and 40 samples submitted for competition. The panel of judges was composed of five members from the official tasting panel of Consejo Regulador de la Denominación de Origen Queso Manchego (organization in charge of certifying Manchego cheese). Greater competition in a contest in which, to determine the quality of the chees, was taken into account many factors: product appearance ( the crust, cut surface , color, eyes and cracks, presentation, or shape) smell, taste ( aftertaste and persistence ), texture, elasticity, among others.