Las Terceras participates in "Spain, the Country of 100 Cheeses"
Las Terceras Cheeses have been selected to be part of the tasting "Spain, the Country of 100 Cheeses", one of the most acclaimed activities of The International Food & Drink Exhibition, Alimentaria. This year the exhibition will be given over entirely to the wide range of cheeses produced by Spanish dairy microenterprises.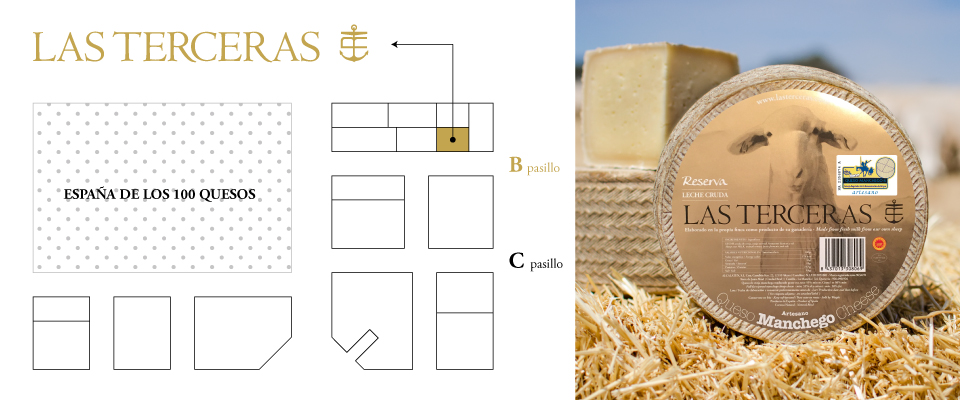 Las Terceras will be part of this section with two of its most popular cheeses: The Hard-cured Artisan Manchego Cheese P.D.O elaborated wit raw milk awarded the Silver medal at the World Cheese Awards, and the Semi-cured Manchego Cheese P.D.O. Visitors of this area can sample more than 200 cheeses accompanied by all kinds of drinks and meals.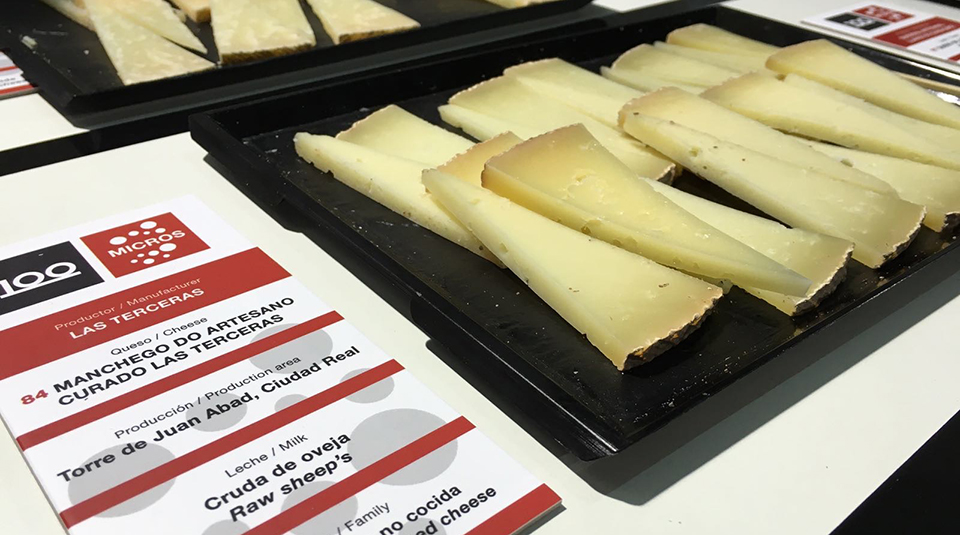 This exhibition is located in the heart of Interlact area in Hall 4 at Alimentaria and celebrates this year its eleventh edition.