Las Terceras starts the season with a blind tasting
In Las Terceras we have started the year 2020 with a blind tasting of Manchego cheeses with Protected Designation of Origin (PDO) with the aim of anonymously and truthfully assessing the general aspects of our cheeses, as well as their organoleptic qualities with respect to competing cheeses.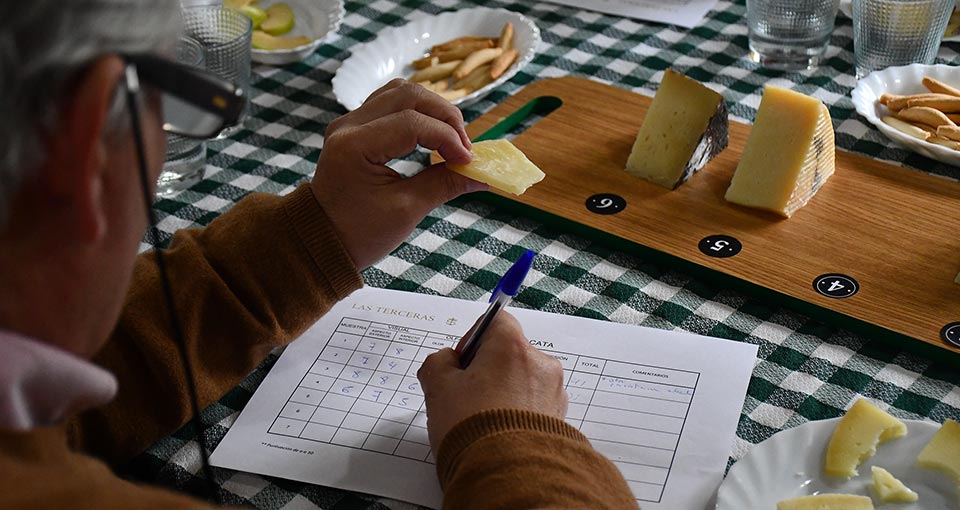 Specifically, the tasting was carried out of the variety of hard-cured Manchego cheeses made with raw milk, and 7 different cheeses were analyzed in the tasting, comparing each other's external appearance, its aroma, texture, flavor, and also other aspects such as the persistence of cheese and its aftertaste in the mouth.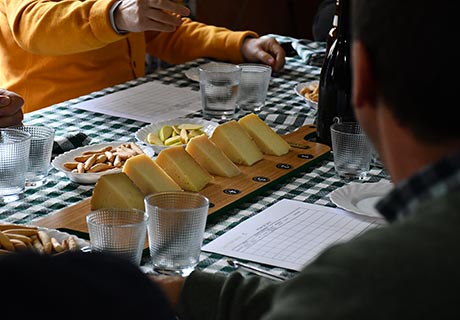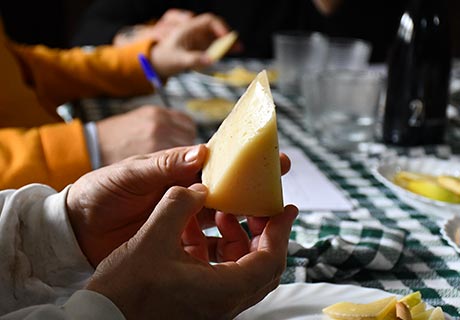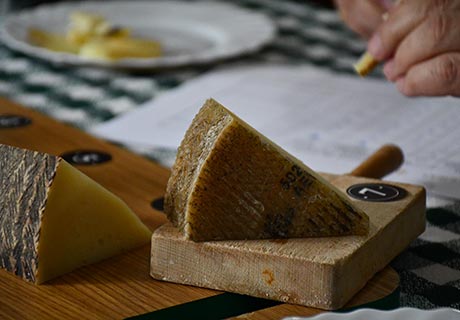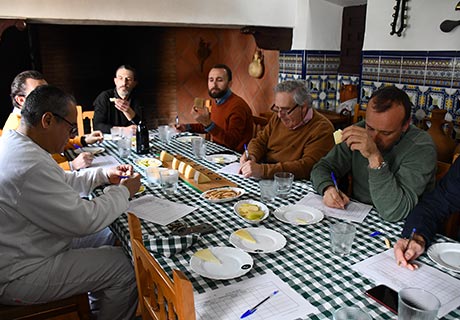 In the tasting several members of Las Terceras participated as our cheese masters, and also experts from the cheese sector such as Dr. Mario Román Esteban, to guide us in the understanding and analysis of the different cheeses.