Tasting of Las Terceras in Valencia
This week Las Terceras cheeses have been at the International Exhibition of Ceramics of Valencia, Cevisama, offering a gourmet tasting to delight visitors. With this appointment, Las Terceras has brought to the Mediterranean city the Manchego taste and the quality of the PDO cheeses.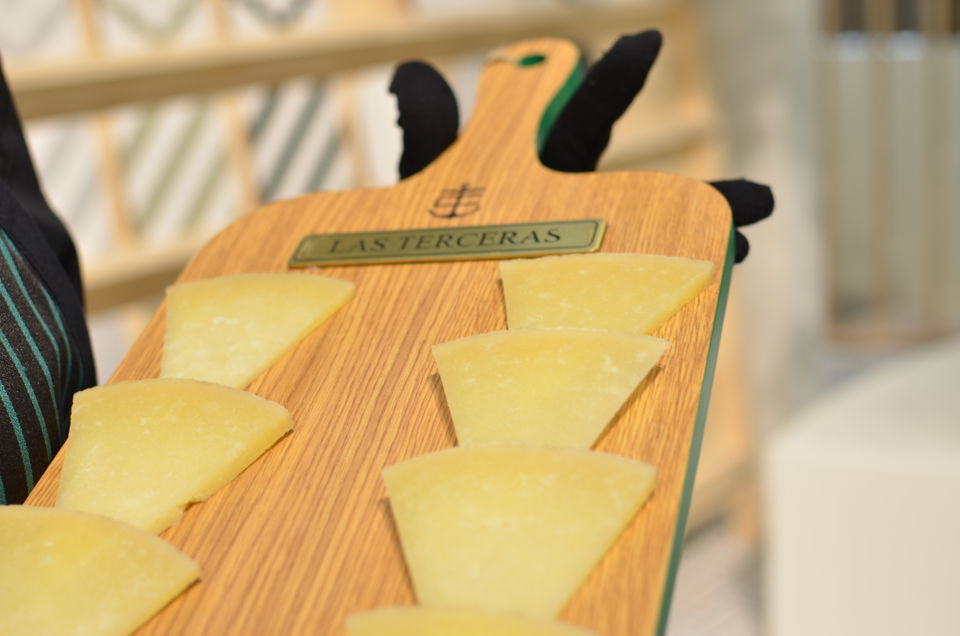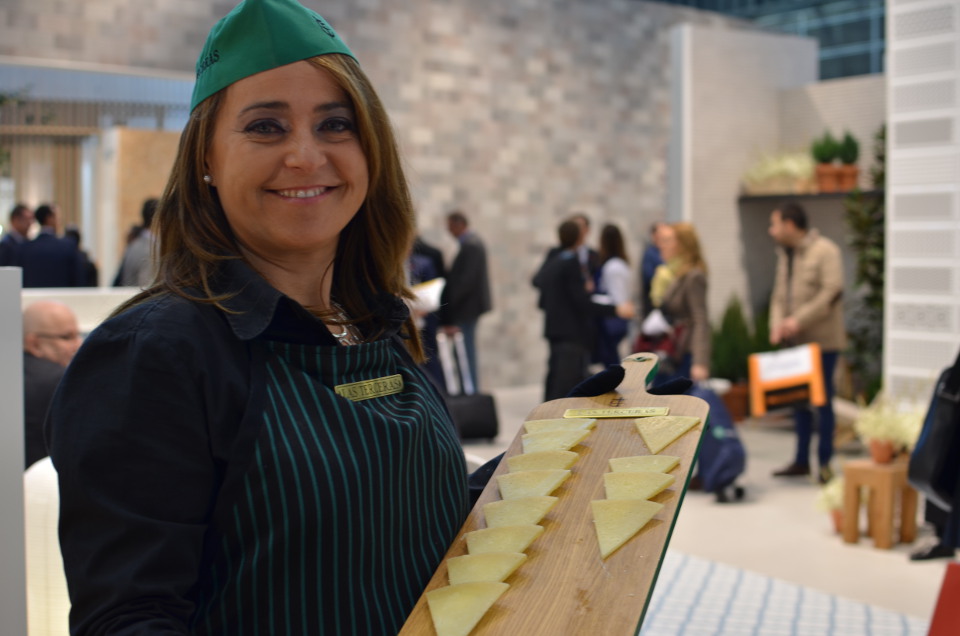 During the whole week many people have come to enjoy a selection of our semi-cured and cured Manchego cheeses. In addition, attendees have been very interested in the cheese elaboration process, especially by the artisan cheeses elaborated from raw milk.
Cevisama event is a great chance for Las Terceras of being known because many professionals in the ceramics sector around the world travel to the event and then our can be expanden into the international market.