The Spanish Chef Chicote defends the Manchego Cheese PDO
The Spanish Chef Alberto Chicote is the image of the last advertising campaign launched by the Manchego Cheese Denomination of Origin Regulating Council, the body responsible for certifying the Manchego Cheese Protected Designation of Origin. Las Terceras, as Manchego cheese farmhouse and part of this entity, applauds this new campaign that defends the authenticity of our PDO cheeses.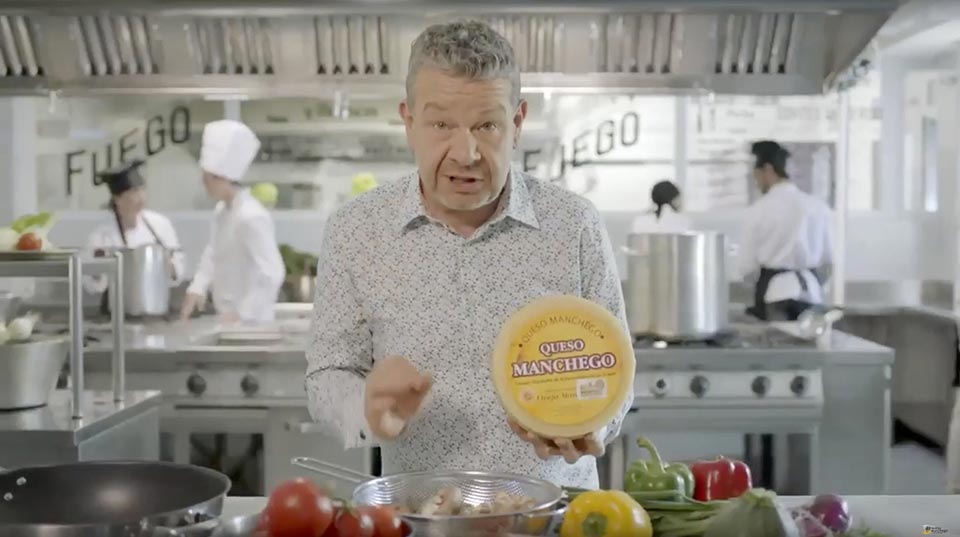 In the commercial, the Spanish chef explains to consumers, in a simple and didactic way, the qualities that a true Manchego Cheese of Denomination of Origin must possess, and helps to differentiate it from any imitation cheese through its main identifying signs, which are: The name Manchego Cheese on the label, the casein plate, the European logo, and the numbered counter label.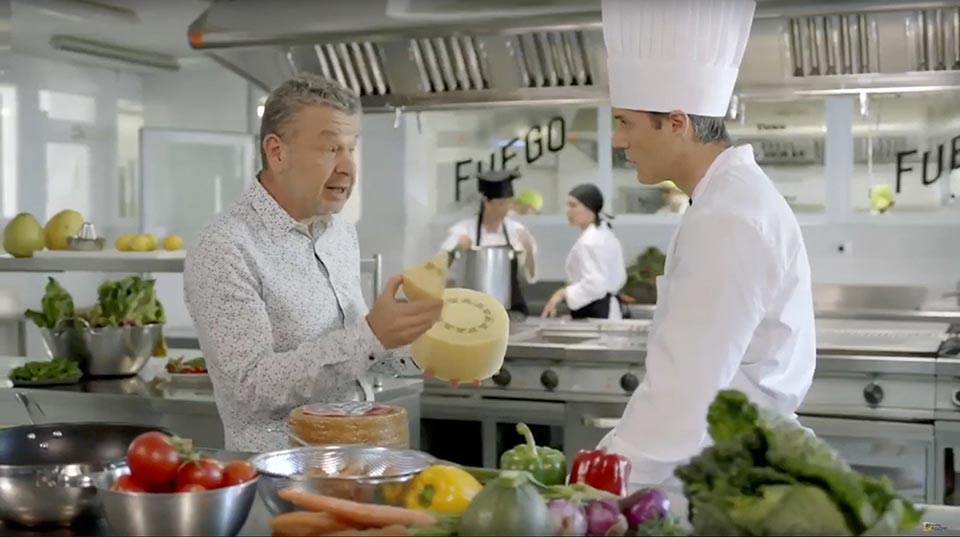 The campaign has been carried out by the company BeCool Publicidad under the slogan "Don't be fooled".