Manchego cheese properties
The Manchego Cheese is a very complete food and full of beneficial qualities for our body thanks to its main raw material, sheep's milk.
As it is a derivative of sheep's milk it is very nutritious, and contains a higher level of minerals such as iron, phosphorus, iodine or sodium, compared to other types of cheeses. The abundance of iodine that has the Manchego cheese is beneficial for the proper functioning of the cells, helping to strengthen the hair and nails, among others. And being a food rich in phosphorus helps improve the biological functions of the brain.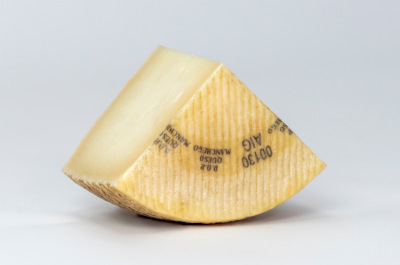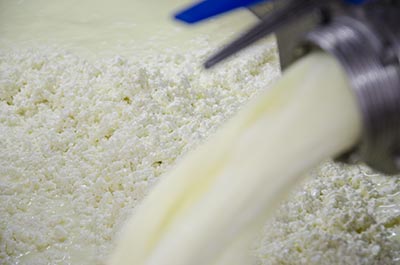 Manchego cheese also gives us a lot of energy and protein for the proper development of our muscles, and a good number of vitamins A, B, D and E, which help our metabolism.
It is also a great source of calcium, indispensable substance for the maintenance of our bones and teeth, especially in children, pregnant women and the elderly, helping to reduce the loss of calcium from the bones and to avoid bone breaks.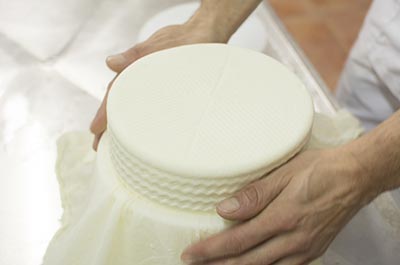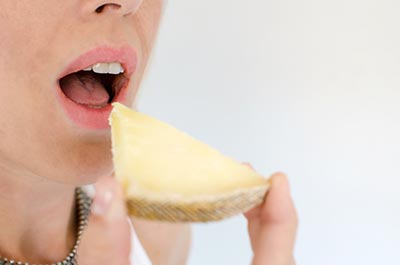 Finally, Manchego Cheese is a recommended food for people with lactose intolerance. On the one hand, because it is made with sheep's milk, which is much easier to digest than cheeses made with cow's milk; and also because, due to the process of making and maturing Manchego cheese, the sugar in the milk decomposes and disappears with time.