Cheese is an element in continuous transformation. Two key factors in the preservation of cheese are the temperature and humidity.
Whole cheese may be kept perfectly for several months in the refrigerator, between 5 ºC and 10 ºC and 85-90% humidity, as long as it is covered by wax or wax paper. It is recommended to turn the cheese over every 8 or 10 days.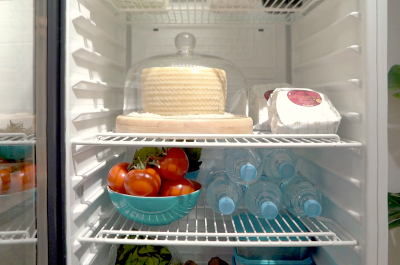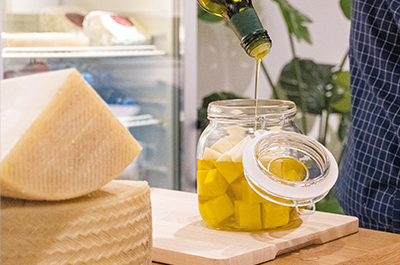 Once the cheese has been opened, it should be covered with foil or cling film, put in an airtight container or placed on a covered dish with a damp cloth. Although it is advisable to keep it in a specific cheese dish and always in the fridge.
Another option is conserving it in oil. To do this, you must submerge it (halved or quartered) in oil that is kept in a stainless steel container, PVC or a terracotta dish. It must be stored in a cool place (maximum 20 ° C) and can no problem at all be stored for several months.