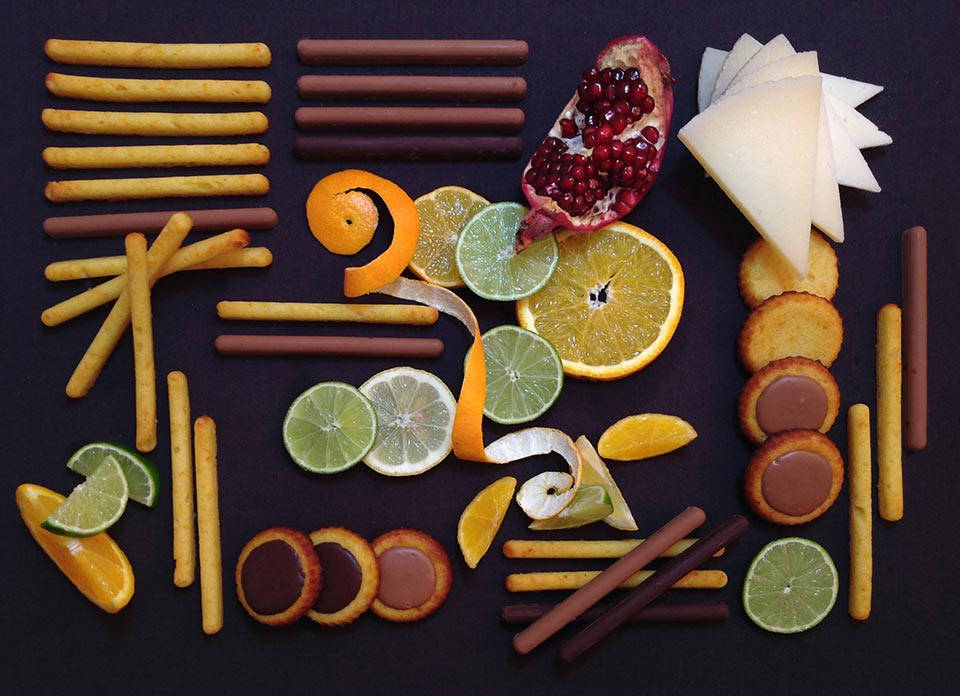 Las Terceras Manchego cheese sweets with orange and chocolate

INGREDIENTS
Half Greek yogurt.
The grated skin of an orange
40 gr of olive oil.
5 grams of sugar
1 egg.
65 gr of flour.
5 gr of yeast.
1 pinch of salt.
You'll also need:
Milk or dark chocolate, to taste.
Molds, the silicone ones are easy to unmold.
PREPARATION
Mix all the ingredients until you get a homogeneous dough.
Fill the molds.
Bake (In microwave, 5 minutes medium power) (In oven 20 minutes at 180 degrees)
Demold.
Melt the chocolate and decorate with it to taste.

comprar queso