It is harvest time in Las Terceras
During the last weeks of June and the first weeks of July, is when the cereal harvest takes place in Castilla la Mancha. In Las Terceras, this work lasts approximately two weeks, during this time, the agricultural machine is put to full capacity to collect the nearly 750 hectares of farm land.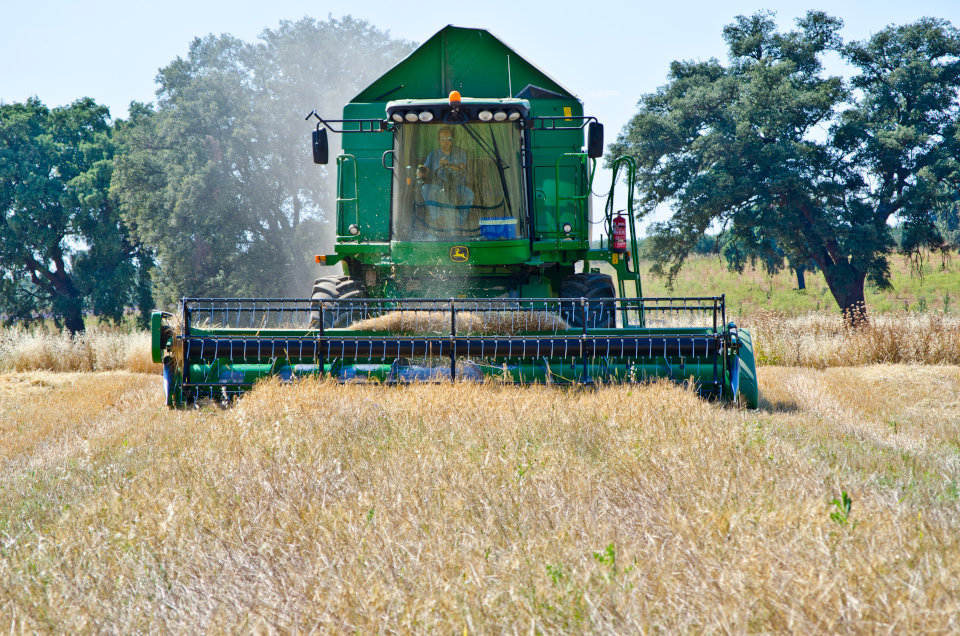 In Las Terceras cereals such as barley, oats and wheat are grown, which will serve as food for our manchego sheep in the winter season. In this way, we make sure that the diet of our Manchego sheep is as natural and healthy as possible to obtain an exclusive Manchego cheese.