Las Terceras adds flavor to the Cevisama 2019 fair
Once again, Las Terceras P.D.O Manchego cheeses attends to the Cevisama Fair, which is celebrated in Valencia from January 28 to February 1. Throughout the week, Las Terceras will delight a large number of visitors from five continents with the most representative taste of Castilla la Mancha.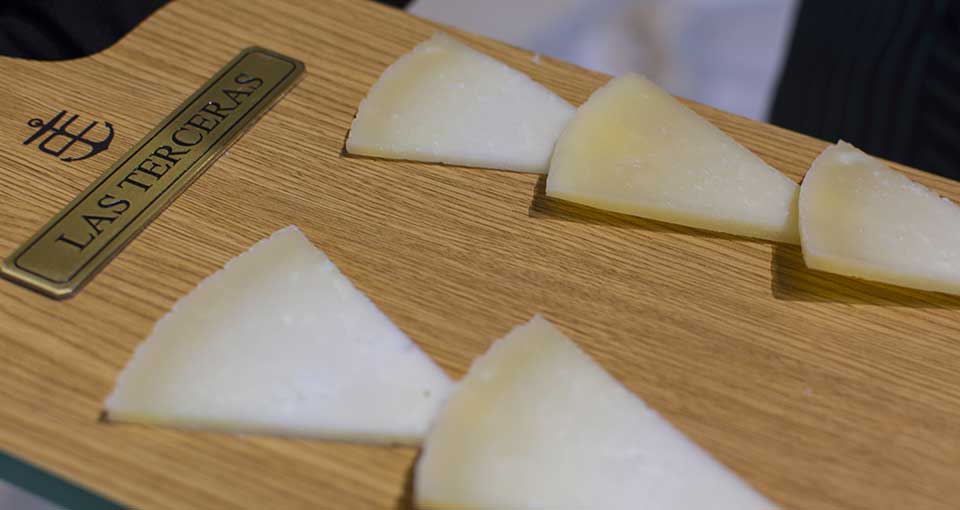 Las Terceras offers an excellent tasting of gourmet Manchego cheeses, among which our Cheese Manchego Curado D.O.P. made with the raw milk of our La Mancha sheep stands out. The public attending the event can also enjoy excellent pairings accompanying our cheese with a suggestive red wine from the region, and with one of the most representative foods of the Mediterranean coast, the natural orange juice.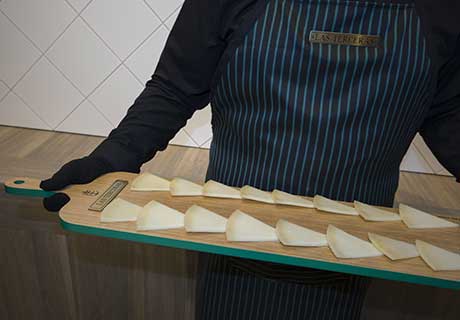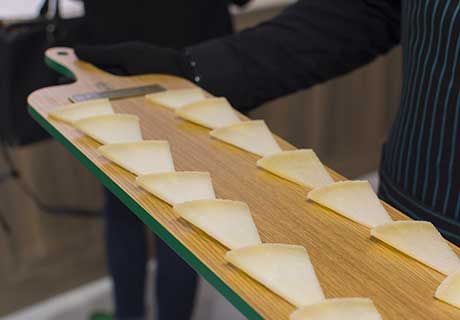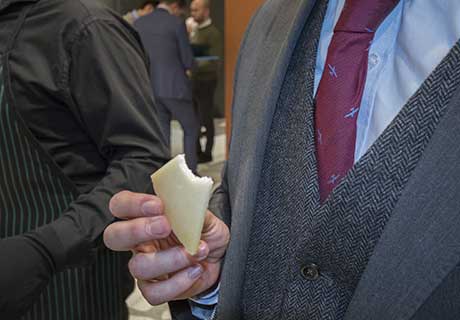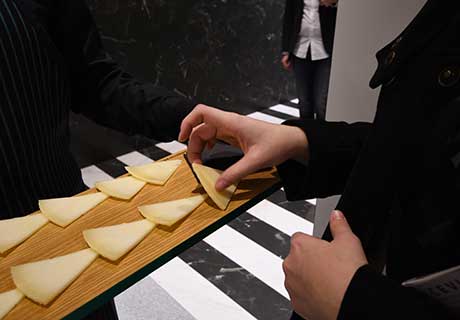 Our Manchego Curado Artesano Cheese is one of the most awarded of our selection, with a Super Gold medal and two Silver medals obtained in the World Cheese Awards, in addition to another Silver medal in the International Cheese Awards. A series of recognitions that guarantee its quality and excellent taste that will be witnessed by professionals attending the important ceramic event.