Rewarded at the INTERNATIONAL CHEESE & DAIRY AWARDS
During the 29th, 30th June and 1st July a new edition of the INTERNATIONAL CHEESE & DAIRY AWARDS was held in the British town of Stafford, with the participation of more than 5500 cheeses from all over the world.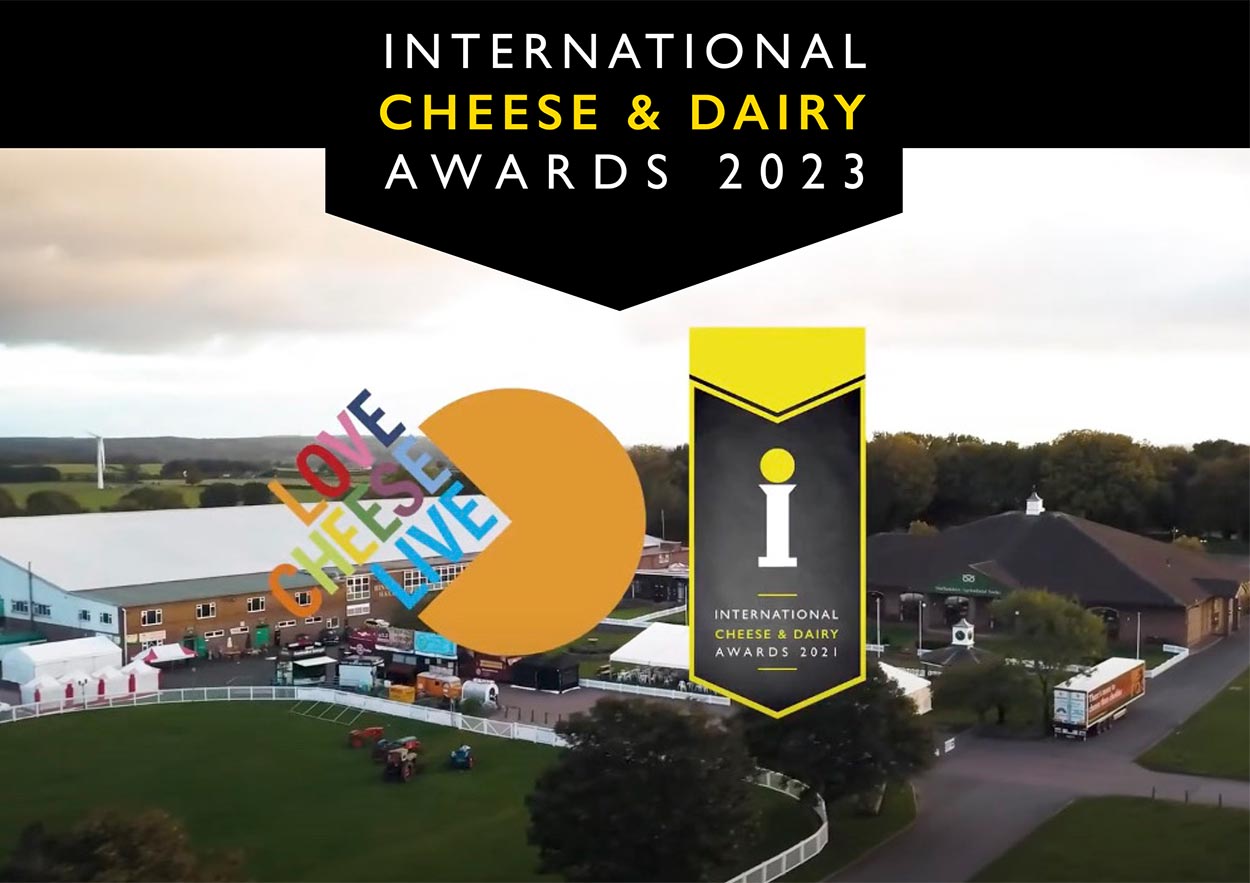 In Las Terceras we are in luck, we have added two more awards to the list of winners of our Manchego cheeses.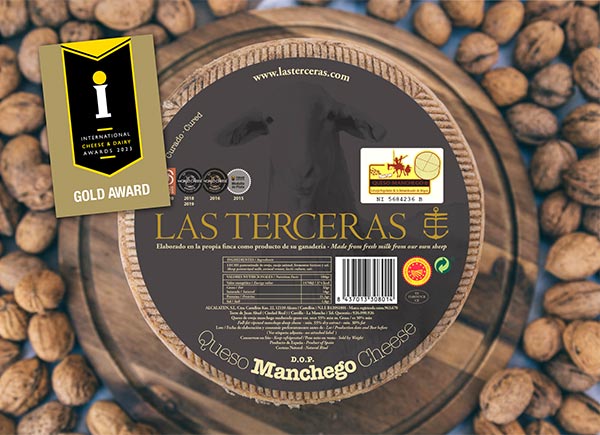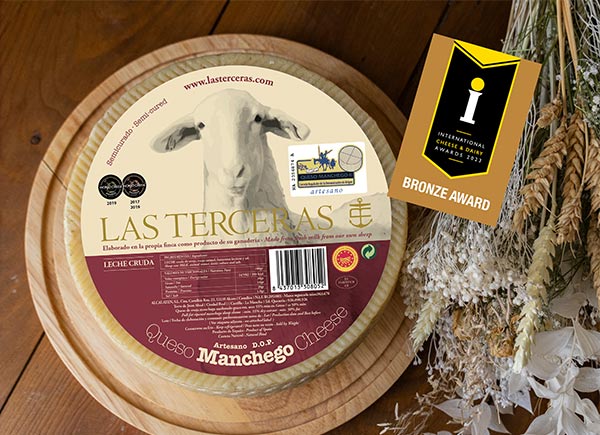 Gold in the DP128 category (cured sheep's milk cheeses) for our cured Manchego PDO cheese.
Bronze in the DP130 category (sheep's milk cheeses) for our artisan semi-cured Manchego cheese PDO.
These awards help us to consolidate our commitment to quality and the artisan production of our cheeses, taking care of the entire production process.
The members of Las Terceras: farmers, who cultivate the Terceras lands, obtaining good pastures and the best cereals to feed the livestock; shepherds, who carefully look after our purebred Manchego sheep and provide us with excellent milk; cheese masters who make the cheeses and control their perfect maturing every day... they strive to achieve an excellent product of which to be proud.