Aged Artisan Manchego Cheese P.D.O.
COMPOSITION
Raw Mancha's sheep milk, lactic ferments, rennet and salt.
MATURATION TIME
From 10 to 12 months.
RGSEAA NUMBER
15.00707/CR
DESCRIPTION
The long maturation period of this cheese gives it a golden colour and a hard and solid natural crust. It has a powerful aroma and a strong weight on the palate. It is tasty, with acidic touches that give it liveliness and a long finish.
ALLERGENS
Apt to:
Celiacs - Does not contain gluten
Allergic or intolerant to egg - Does not contain egg lysozyme
Lactose Intolerant - The lactose content is <0.1%
TASTING COMMENT
This cheese has a noble flavor that conquers for its consistent and firm texture, full of character and memory. Its delicious aroma is powerful but balanced, perfect to enjoy with calm and tranquility. The extraordinary characteristic nuances of raw milk of Manchego sheep subjected to the prolonged maturation process give the cheese a distinctive character. It is a delight for the most demanding palates.
AWARDS:
Silver Medal at World Cheese Awards 2021 (Oviedo)
Silver Medal at Le Concours International de Lyon 2020 - 2021 (Lyon)
Silver Medal at World Cheese Awards 2018 (Bergen)
Gold Medal at the World Cheese Awards 2016 (San Sebastian)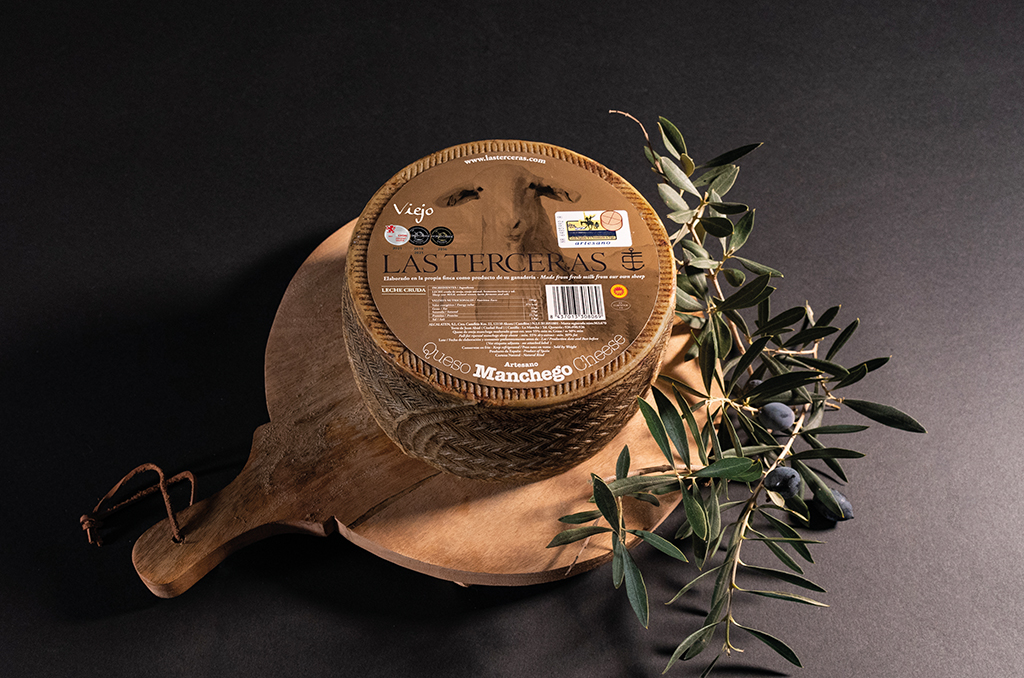 PAIRINGS
Due to its intensity, this old cheese pairs well with sweet wines and liqueurs such as brandi, sherry, or muscatel. Pair this delightfully rich cheese with an equally fine bottle of dry amontillado for an impressive result hard to forget.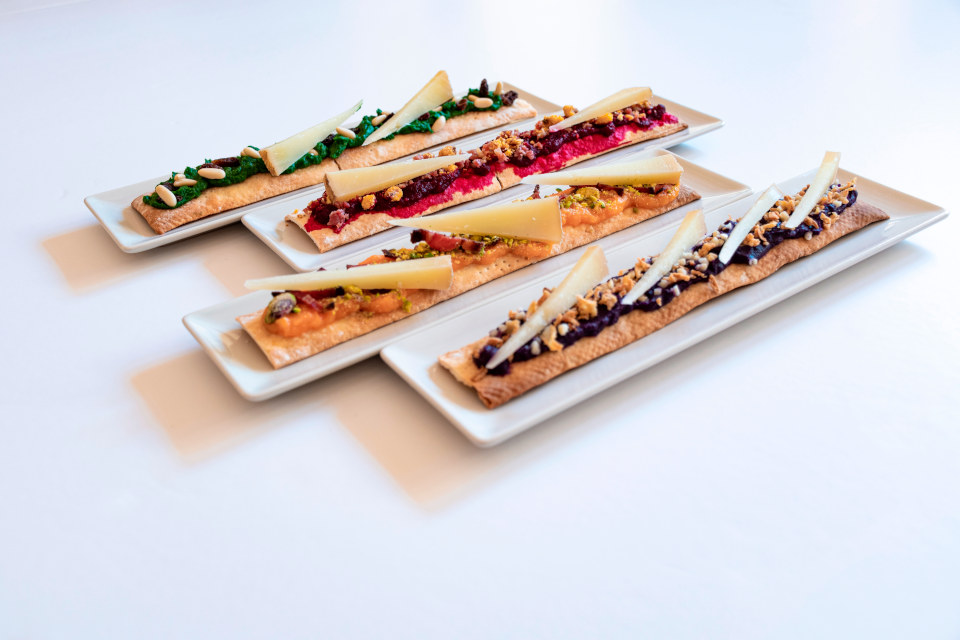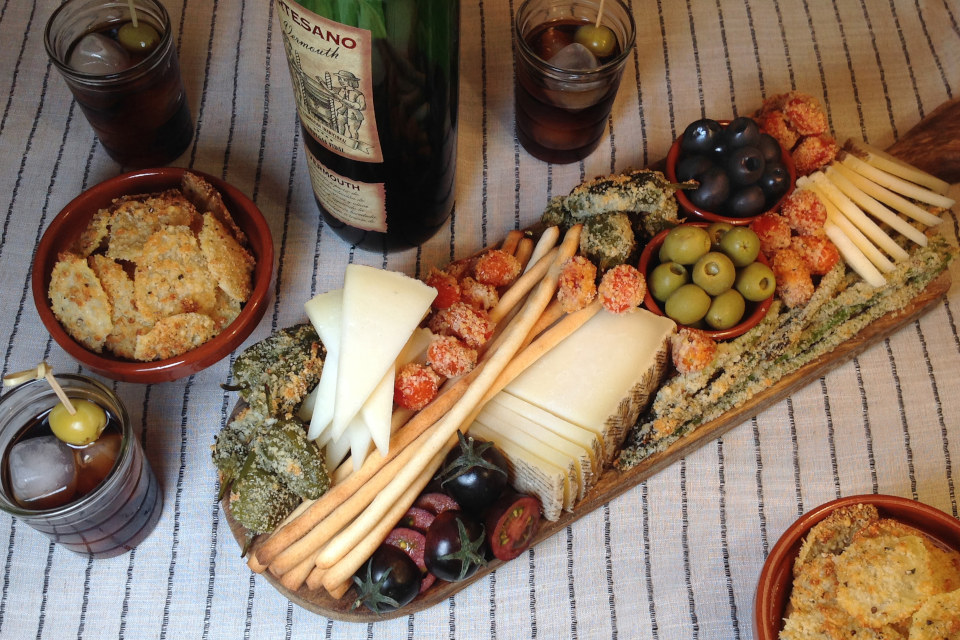 You can see how to use cheese in the kitchen in our section of recipes with Manchego cheese
NUTRITIONAL VALUES (100g)
Energy:
428cal/1785kj
Fat:
34g
Proteins:
24g
Carbohydrates, sugars:
<0.5g
Fiber:
0g
Sodium:
620mg
Calcium:
740mg