Semi-Cured Manchego Cheese P.D.O.
COMPOSITION
Pasteurized Mancha's sheep milk, lactic ferments, rennet and salt.
MATURATION TIME
From 3 months to 4 months.
RGSEAA NUMBER
15.00707/CR
DESCRIPTION
Cheese made from pasteurized milk that shows a natural rind and an attractive ivory tonality. It has a buttery texture, pleasant milky aromas and a light and delicate flavour due to its careful maturation process for at least three months.
ALLERGENS
Apt to:
Celiacs - Does not contain gluten
Allergic or intolerant to egg - Does not contain egg lysozyme
Lactose Intolerant - The lactose content is <0.5%
TASTING COMMENT
An aromatic semi-cured cheese characterized by a very silky and delicate sensation in mouth that melts to the palate. Its rind keeps a delicacy of serene nuances and a smooth and balanced taste, perfect to savour calmly at the end of the day.
AWARDS
Silver Gran Selección Alimentos de Castilla La Mancha 2020 (Castilla La Mancha)
Silver Medal at World Cheese Awards 2018 (Bergen)
Bronze Medal World Cheese Awards 2018 (Bergen)
Bronze Medal at the World Cheese Awards 2017 – 2018 (London)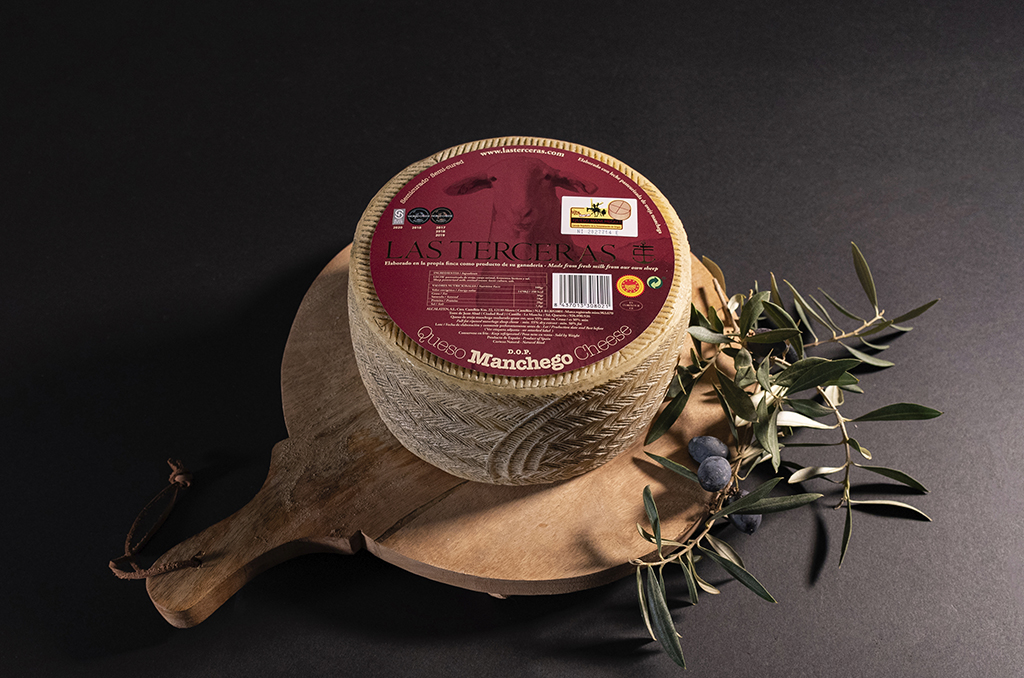 PAIRINGS
Due to its softness, an interesting suggestion of pairing is with a dry white wine. For those who like to experiment, fruity beers are a nice choice too.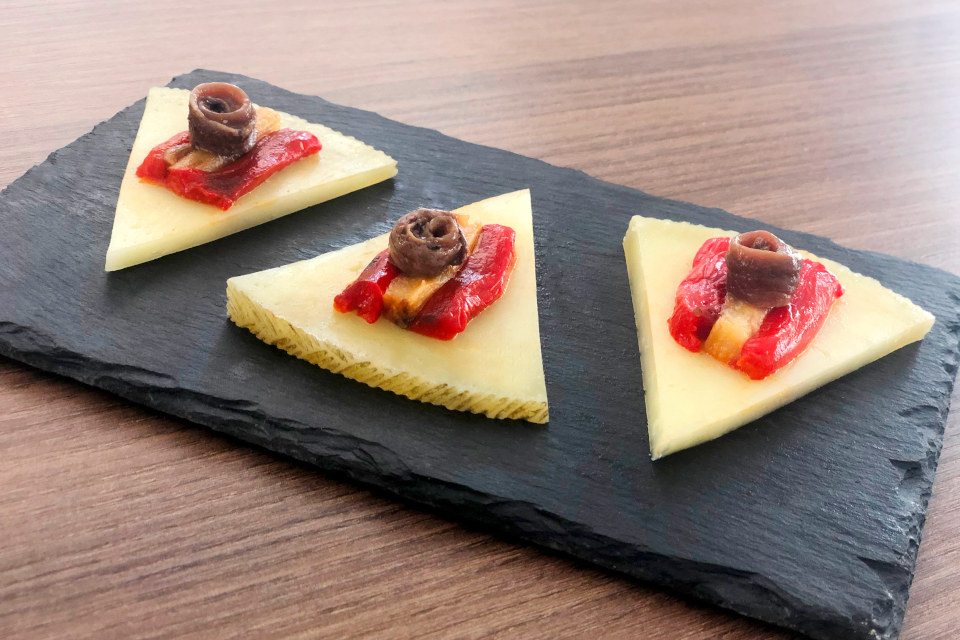 You can see how to use cheese in the kitchen in our section of recipes with Manchego cheese
NUTRITIONAL VALUES (100g)
Energy:
374cal/1562kj
Fat:
32g
Proteins:
21,5g
Carbohydrates:
0g
Fiber:
0g
Sodium:
550mg
Calcium:
640mg