Semi - Soft Cheese Becerril
COMPOSITION
Pasteurized Mancha's sheep milk, lactic ferments, rennet and salt.
MADURATION TIME
From 3 days to 2 months.
RGSEAA NUMBER
15.00707/CR
DESCRIPTION
Made in small quantities with the pasteurized milk of Manchego sheep, it presents all the aromas of fresh grass and aromatic plants. Its flavor is purely lactic, very fresh, and its texture is very creamy and light on the palate, thanks to its short maturation period.
ALLERGENS
Apt to:
Celiacs - Does not contain gluten.
Allergic or intolerant to egg - Does not contain egg lysozyme.
TASTING COMMENT
Delicious soft cheese with a creamy texture and a suggestive milk aroma. Perfect for a smooth and pleasant tasting.
AWARDS
Super Gold Medal at the World Cheese Awards 2017 (London).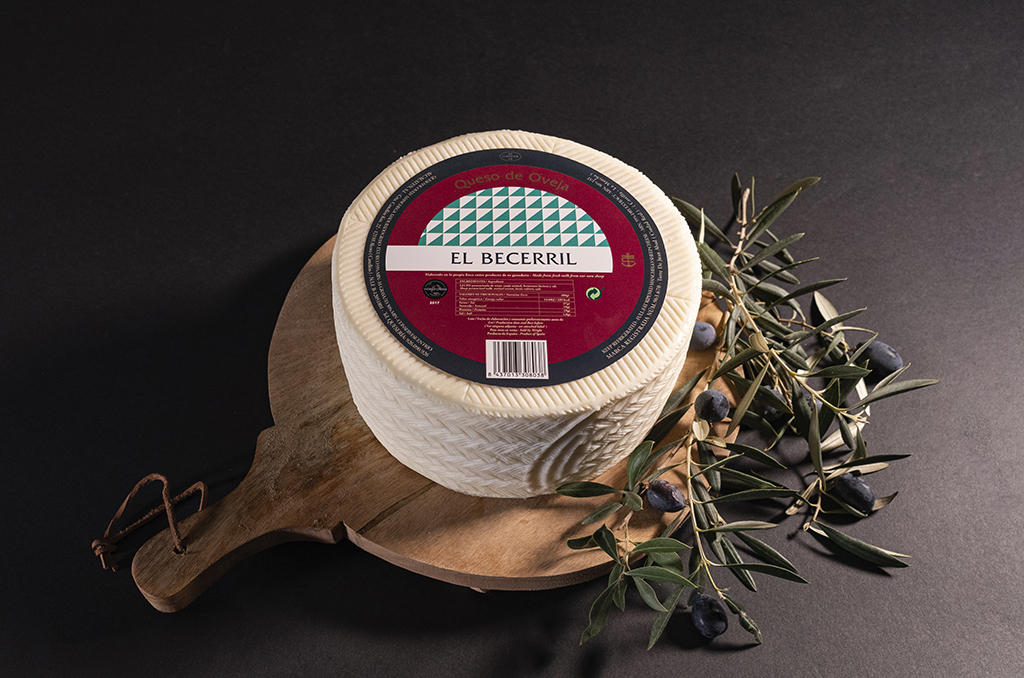 PAIRINGS
As a soft cheese, Becerril is delicious with jams and honey. In addition, it pairs very well with juices and fresh and tasty fruits like pear, and even slightly acidic like strawberries. Perfect to take in the early hours of the morning, during breakfast.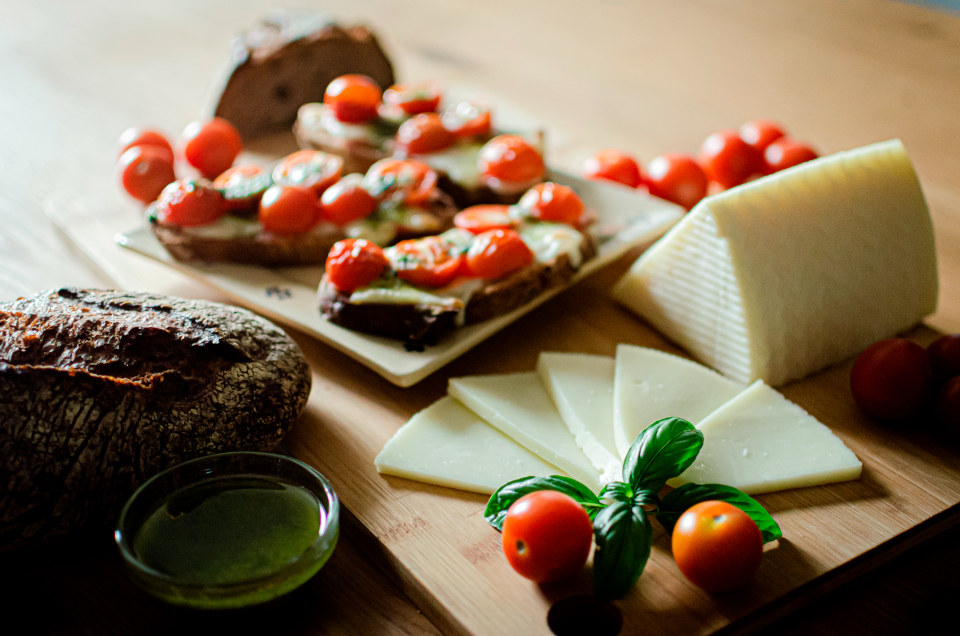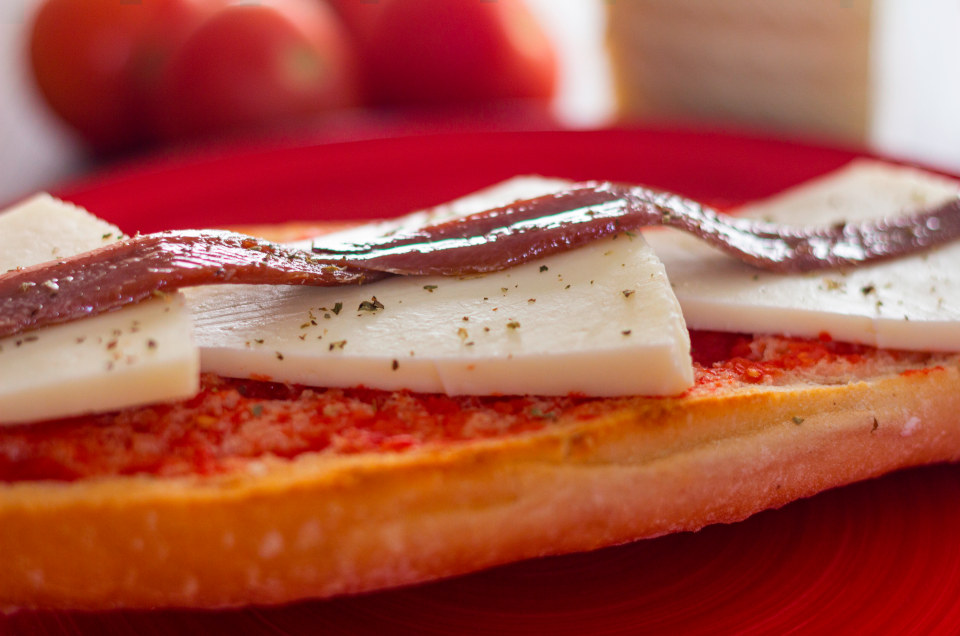 You can see how to use cheese in the kitchen in our section of recipes with cheese
NUTRITIONAL VALUES (100g)
Energy:
320cal/1592kj
Fat:
27g
Proteins:
19g
Carbohydrates:
0.5g
Fiber:
0g
Sodium:
450mg
Calcium:
540mg