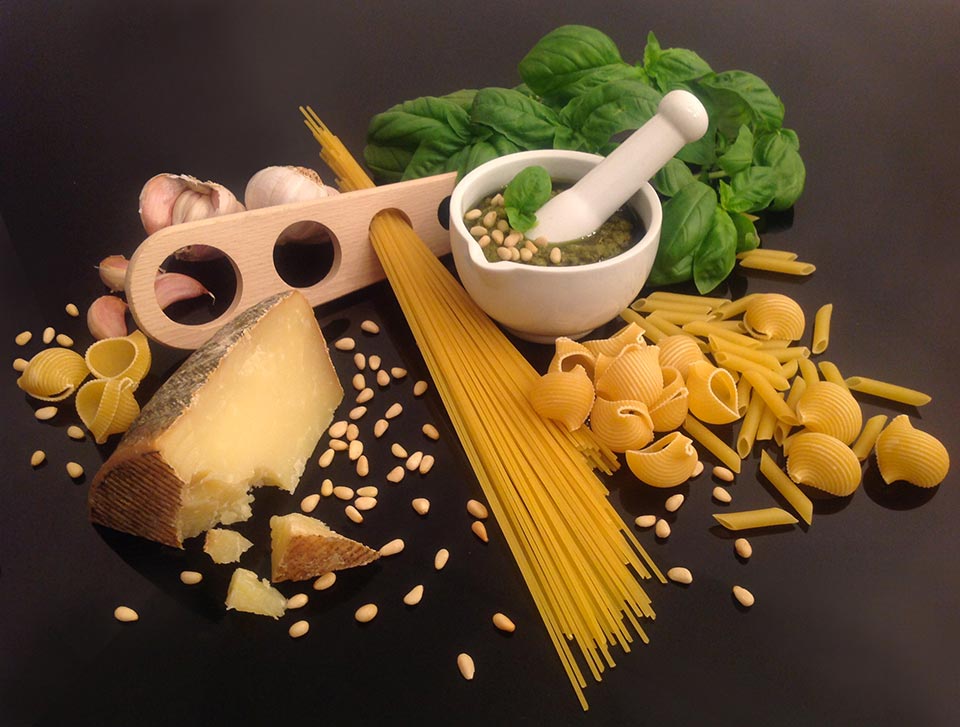 Manchego Pesto with Las Terceras Manchego Cheese P.D.O.

INGREDIENTS
150 ml. Olive oil
60 gr. pine seed
30 gr. Fresh basil
1 garlic clove
Salt
PREPARATION
Chop the garlic and a pinch of salt with a mortar. Add the pine seeds and the grated cheese and chop it all.
Clean the basil leaves, dry them and add them to the mortar.
When we have a solid mixture, we can add the oil little by little.
Try and rectify the salt carefully, because the manchego cheese is salty.